Kenmore Clinics has been treating families for 50 years.
Our local Kenmore GP clinic has been treating families for more than 50 years now. We're proud to have been trusted in treating generations of families, meeting many of our patients as babies or small children, and treating them into adulthood.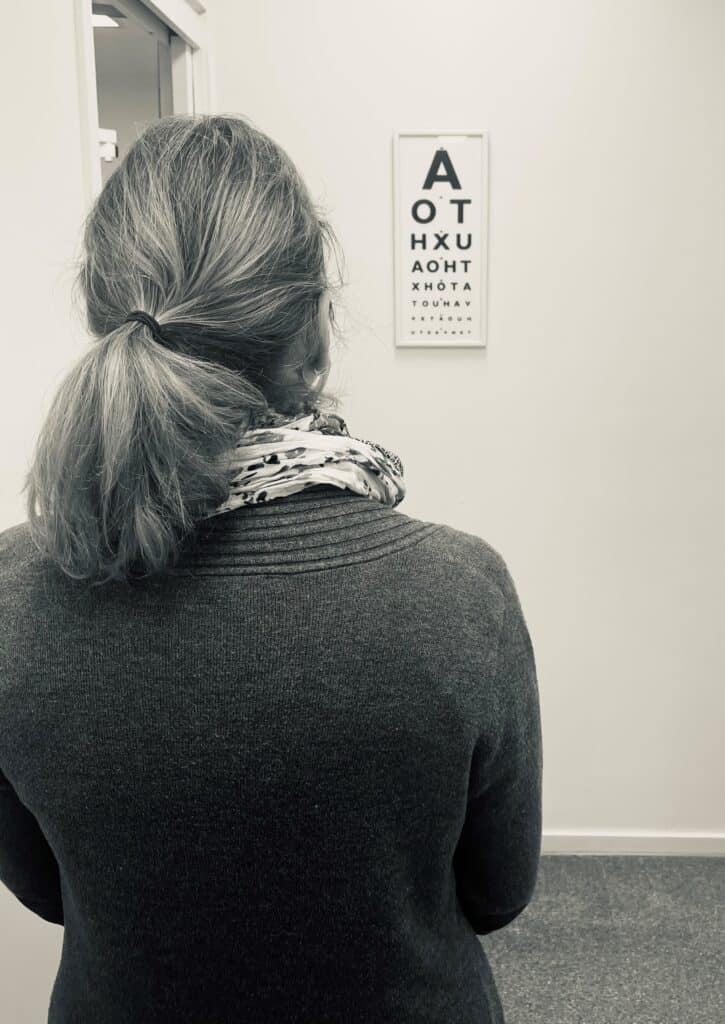 Kenmore Clinics prides itself on the care and respect that we provide to every patient.
We offer a comprehensive and diverse range of services to meet individual health needs.
Our doctors and staff feel valued, supported and appreciated by the clinic, the community and each other
The values our care is based on
We're passionate about the community we live and work in. We provide community-minded care.
We believe a holistic approach to your healthcare is best. Our clinic has a variety of professionals to offer you holistic care.
Get support from a friendly healthcare team who are each invested in your health outcomes.
You can book your appointment online.
You can book your appointment online via our website or the HotDoc app. Have a question? Give our clinic a call to chat with our friendly team.