Get professional support for your mental health.
The GPs at Kenmore Clinics support patients with mental illness and disorders. We know the impacts that mental illness can have on your life, and we want to provide tailored support to each individual. 
Our GPs have experience in handling sensitive issues such as mental health and will provide you with professional support.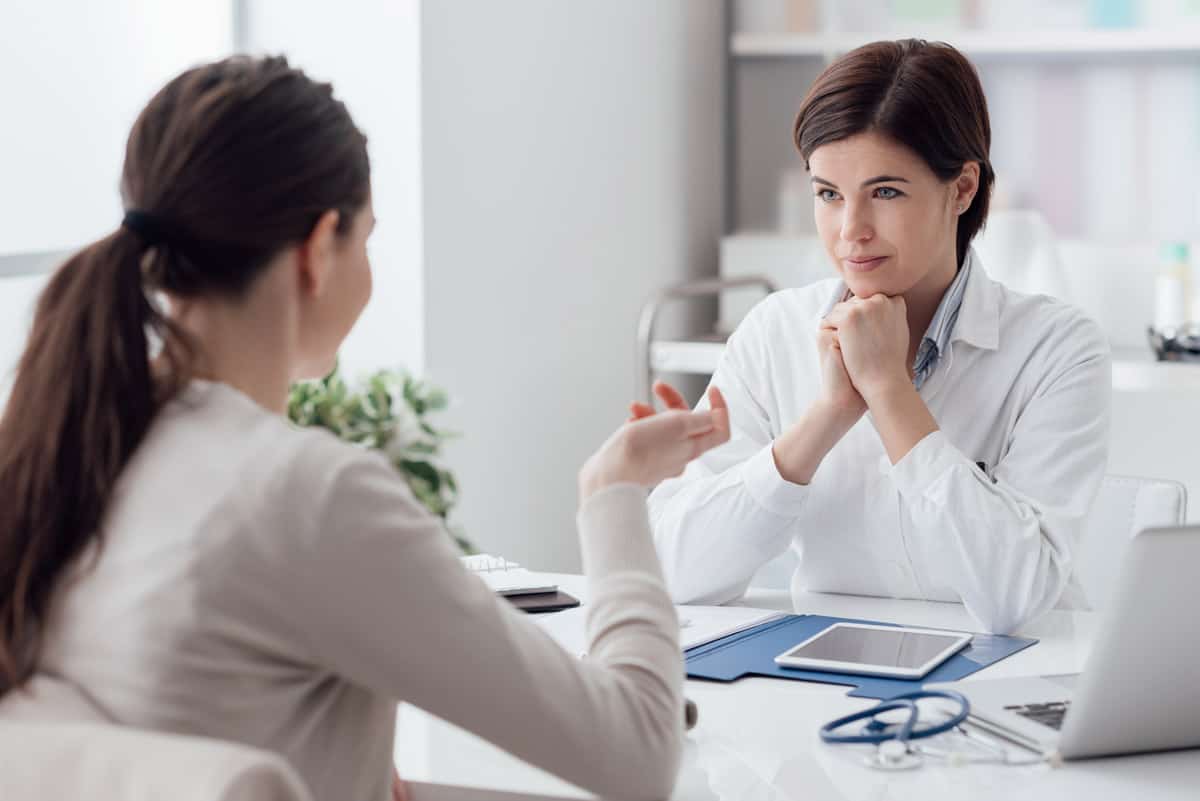 We provide support for a range of mental illnesses & disorders
Why trust us with your mental health care?
You can book your appointment online.
You can book your appointment online via our website or the HotDoc app. Have a question? Give our clinic a call to chat with our friendly team.